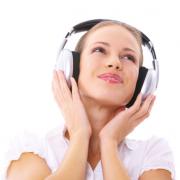 From the golden era of Eurovision in the 1970s.
There were some great songs back then, including 'Apres Toi' and 'All Kinds Of Everything' but this is my favourite.
Anne-Marie David won the Contest for Luxembourg with this gem in 1973.
I've put on a stereo track for added listening pleasure.
Category
Post your comment