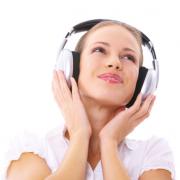 2 note : dall'album "Attila" (1979) traccia n.6 del volume 2, composta da Bobby Hart, Bobby Weinstein e Teddy Randazzo, arrangiamento curato da Massimo Salerno.
Bobby Weinstein (1939) e Alessandro "Teddy" Randazzo (1935 – 2003) cantanti e compositori hanno scritto numerosi brani di successo tra i quali si ricordano "Goin' Out Of My Head", "It's Gonna Take A Miracle", e "I'm On The Outside (Looking In)".
Entrambi i compositori sono stati inseriti nella Songwriters Hall of Fame nel 2007, nel 50° anniversario della loro prima composizione.
Category
Post your comment